Abundant Beginnings Co. was founded by the expertise of two women who have a combined 16+ years of both professional and personal experience in all phases of surrogacy. Our loyal dedicated staff are ready to support and guide you through each phase of the surrogacy process.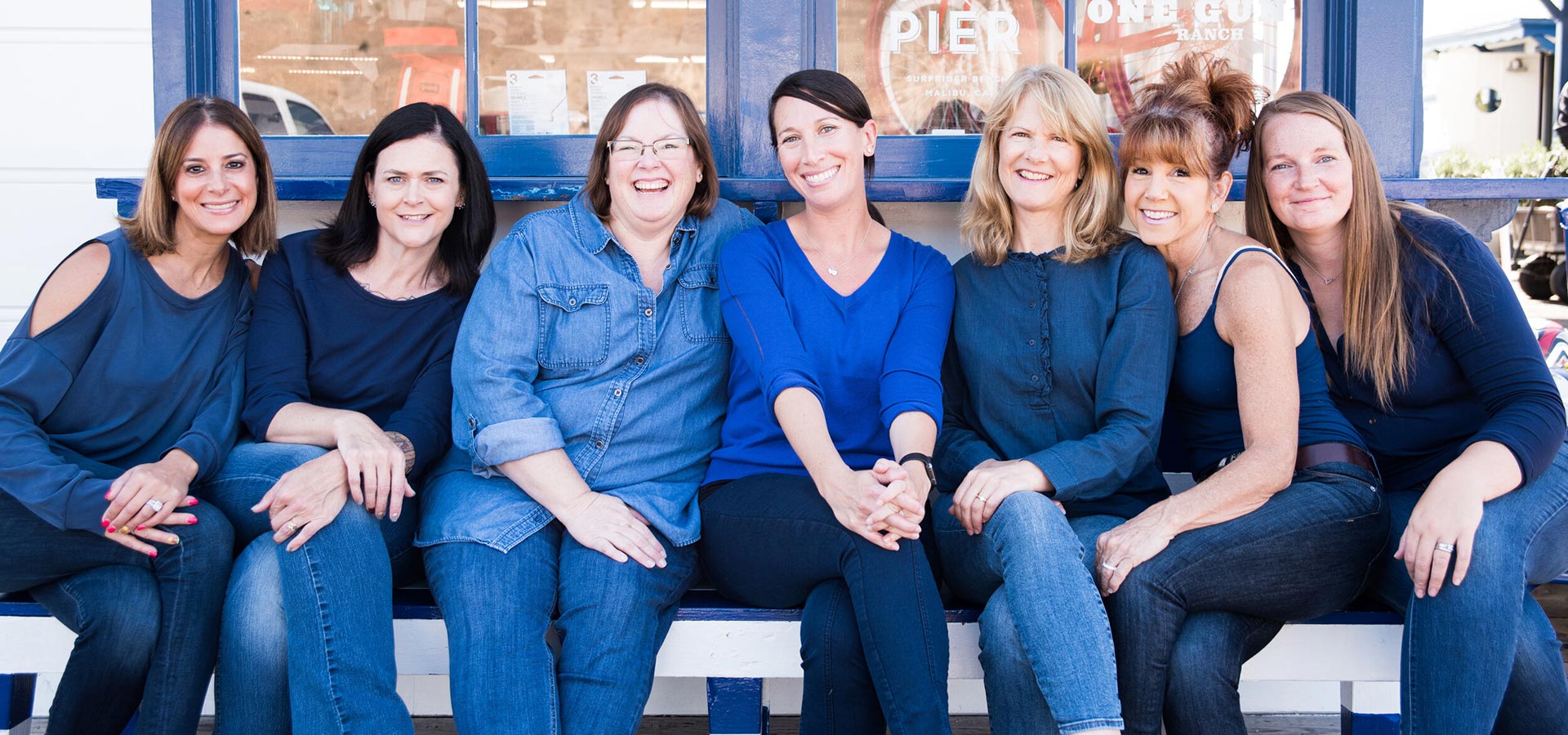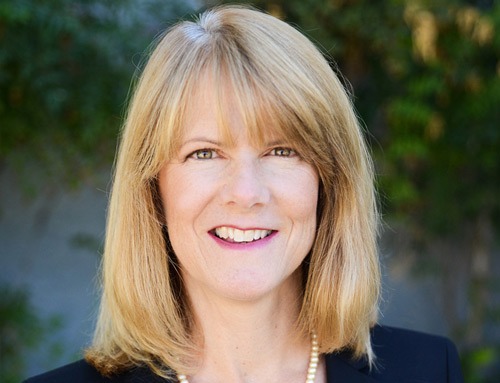 Julie Allgood
Co-Owner
Julie began her career as an early childhood specialist in Chicago, and continued her studies while raising her own children, receiving an MA in psychology with additional training as a mediator. Continually developing skills, she is a strong communicator and has unique insight into people.
Julie makes it a priority to educate people about infertility, surrogacy and this new path to parenthood. Her gentle approach makes her a strong, yet safe touchstone in the sometimes challenging and confusing process of surrogacy, offering hope and guidance to clients all over the world.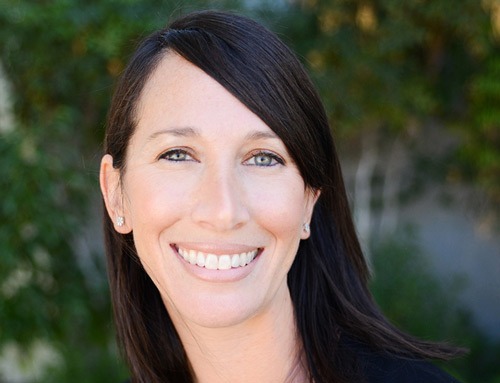 Nicole Lawson
Co-Owner
Nicole and her husband chose surrogacy as their route to parenthood after many years of struggling. Now a mother to two daughters, born via surrogacy, Nicole is a compassionate companion to those embarking upon the surrogacy journey. Nicole is extremely relatable, and Abundant Beginnings Co. clients are a top priority in her life. She understands the strong desire to be a parent, and with each interaction she brings personal experience, knowledge, and understanding. Nicole is also the Co-Founder of the Baby Question Foundation, which is a non-profit organization offering grants to those struggling with fertility treatments.
Jennie Jones
Senior Case Manager
Jenny Jones loves to help build families through surrogacy. She has been instrumental in recruiting surrogates and supporting families at Abundant Beginnings since we opened our doors, and also through another leading agency prior to that. Jenny works closely with surrogates and intended parents, supporting them from the beginning stages of the surrogacy process, to attending doctor appointments along the way, and guiding everyone through the birth process. Jenny thoroughly enjoys getting to know each person involved, and helping them to create relationships that work. "I am so blessed to have two healthy children of my own, and I feel honored to be able to support others in their dream of having a child."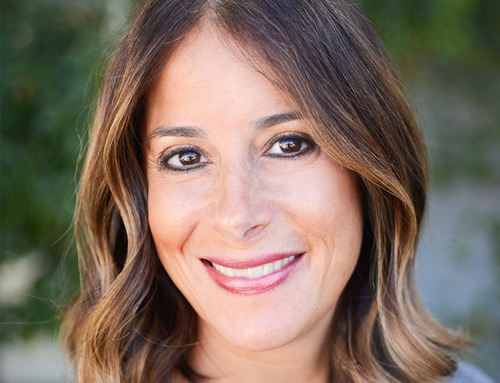 Emily Rotter
Case Manager / Intake Coordinator
Emily holds a Bachelor's Degree in Child Psychology with an emphasis in Human Development and Family Life. With over a decade of experience as a case manager specializing in foster care and child advocacy, Emily offers immense compassion with a keen knowledge of logistics across the entire surrogacy process. Helping intended parents achieve their goal of growing their family fuels her passion and commitment to Abundant Beginnings Co. Emily resides in Los Angeles with her husband, 3 children, and labradoodle, Lucy.orld.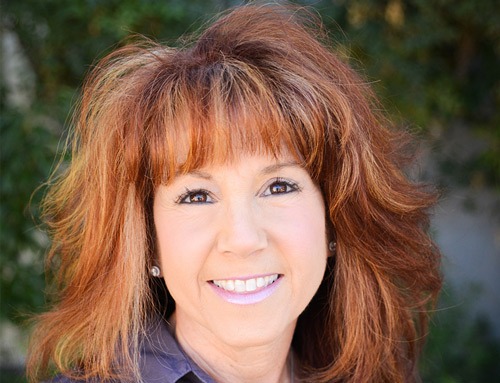 Stacie Adler
Case Manager
Stacie began her career with a Bachelors degree in Health Education with an emphasis on Family Planning. Through working for more than 15 years in Women's Healthcare, she has developed an understanding and sensitivity to the unique needs of those dealing with pregnancy and infertility. Her extensive communication and listening skills have enabled Stacie to support surrogates and intended parents through the journey of creating the families they so deeply desire. She is a great communicator who helps the intended parents and surrogates develop the positive and open rapport that is so necessary in the surrogacy experience.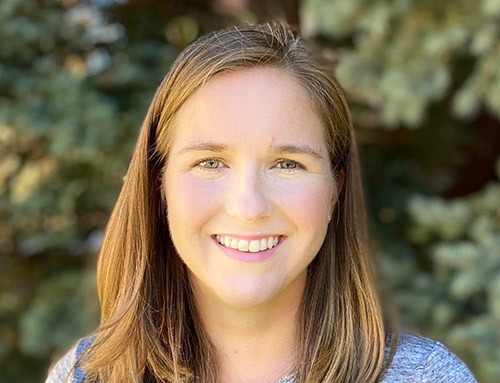 Jessica Boone, PA
Surrogate Review Specialist
Jessica is a physician assistant (PA) with over 7 years of experience as a reproductive endocrinology and fertility specialist. As a PA, she has provided exemplary and personalized care with an evidence-based approach to help patients achieve their dream of building a family. She has a passion for helping intended parents find the perfect surrogate and is excited to be working with Abundant Beginnings to help make this process easier for everyone involved. Jessica thoroughly reviews every surrogacy candidate's medical history and provides a detailed medical summary to help expedite the matching process.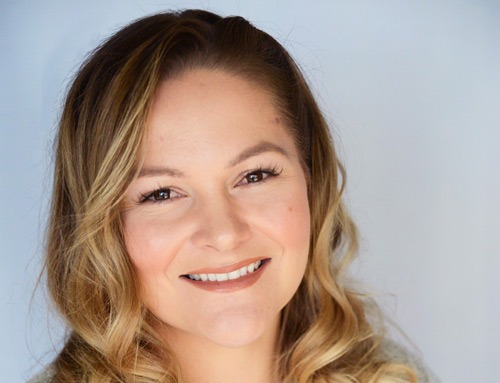 Amanda Casarez
Surrogate Support, Doula
Amanda brings many skills and passions to her work at Abundant Beginnings Co. She has the distinguished honor to have been a gestational carrier for 3 families, and has been a true blessing in their lives. Amanda offers experience, knowledge and wisdom to our surrogates as they begin their journey.
Amanda and her husband are the loving parents of 3 girls and regularly welcome foster children as well as exchange students into their home. She has also been a birthing doula since 2012, helping women have a safe and as satisfying a birth experience possible. Amanda is really passionate about helping others achieve their dreams!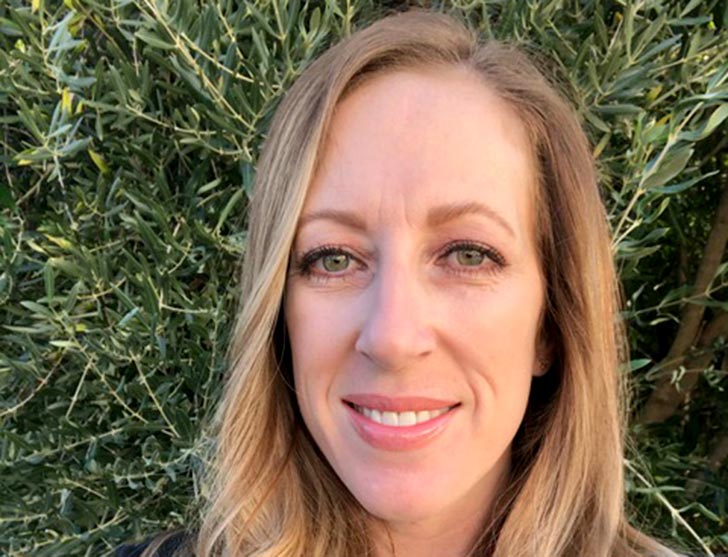 Desiree Melchiori
Surrogacy Intake Assistant
Desiree has been in the medical field for over 15 years and recently gave birth as a surrogate for a very lucky family. She loved every aspect of her surrogacy experience. Desiree is really passionate about surrogacy, and is excited to continue to be involved as a Surrogacy Intake Assistant for Abundant Beginnings. She has a lot of wisdom to offer, and we are grateful to have her on our team.

Desiree and her husband have 4 handsome boys and their Great Dane named Ellie. They love all things outdoors and have a very active lifestyle. Desiree is so organized and keeps things moving in her busy household!!
Giving & Receiving
the Gift of Life
Set up a FREE Consultation
(323) 207-5762