Become A Surrogate &
Receive Up to

$85,000+
"Helping Others Achieve Their Dreams"
Advances in science and medicine have made new and innovative options to build a family, and surrogacy is one of those options. There are many who cannot carry a successful pregnancy on their own for a variety of reasons, Surrogates makes it possible for those in this unique situation to have a child and build their family.
While a surrogate is helping build or grow a family for another, she is also helping her own family financially with this amazing experience.
Interested in Becoming a Surrogate?
Women With Unexplained Infertility
They have tried a variety of assisted-reproduction techniques, such as IVF without success.
Women With Uterine Issues
The absence of a uterus or major uterine anomalies.
People Who Have Tried to Adopt
They've tried to adopt a child but were unsuccessful due to their age or marital status.
Women at High-Risk When Pregnant
Women with significant medical conditions, causing a significant risk to her or the fetus in pregnancy.
Women Who are of Advanced Maternal Age
Women who have decided to wait later in life to start a family.
Single Male or Same Sex Male Couples
Biologically unable to carry a child. 
Ready to Become a Surrogate?
The Team at Abundant Beginnings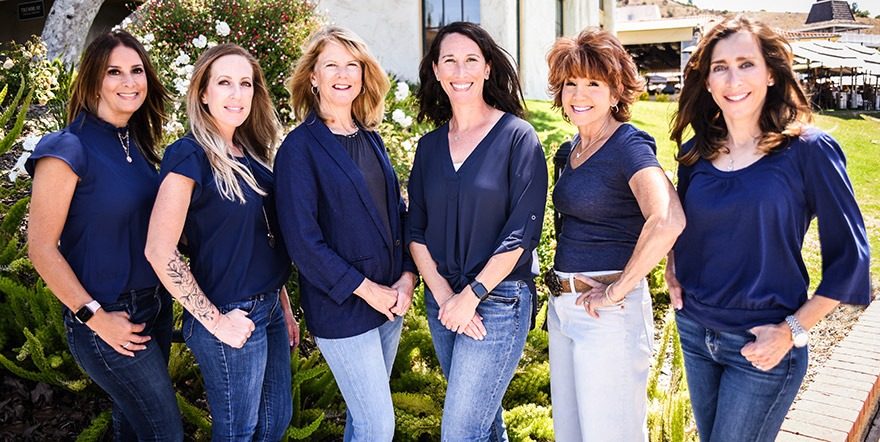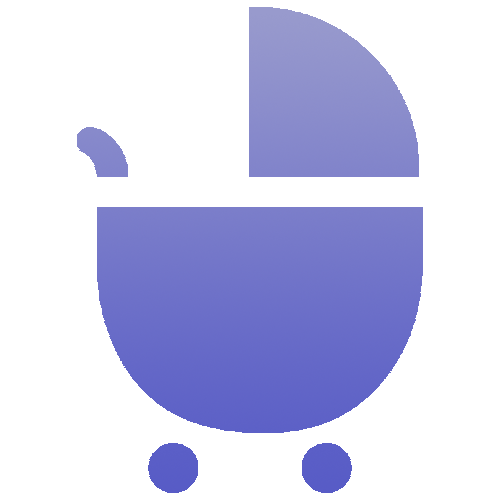 Trusted Locally, Nationally & Internationally
Abundant Beginnings Co. was founded by two dedicated women with a combined 30+ years of both professional and personal experience in all phases of surrogacy.
We've had the opportunity to make the dream of parenthood possible for hundreds of families around the world with the help of compassionate and amazing women like you as our surrogates.
Our loyal dedicated staff are experts in providing guidance through each step of the process with consistent personal support for surrogates and intended parents alike. 
No stress, no worries, we are here every step of the way!!
Ready to Start the Journey?
Hear From Our Amazing Women
"Such good experience…I would love to do this more than once! Thank you for giving me this wonderful opportunity!"
– Gestational Surrogate (North California)
"Thank you so much! This has been such a great experience. You guys have been great to work with, and I appreciate all you have done. You are all special people for what you do. I would like to add that being a surrogate was one of the greatest things I have done in my life.
– Gestational Surrogate (Fresno, CA)
"Thank you with all of my heart for providing so much support through my journey! I am so impressed at your dedication to me during the whole process, from the minute I applied, to well after the birth! I highly recommend Abundant Beginnings Co. and love to share about my experience!"
– Gestational Surrogate (Colorado)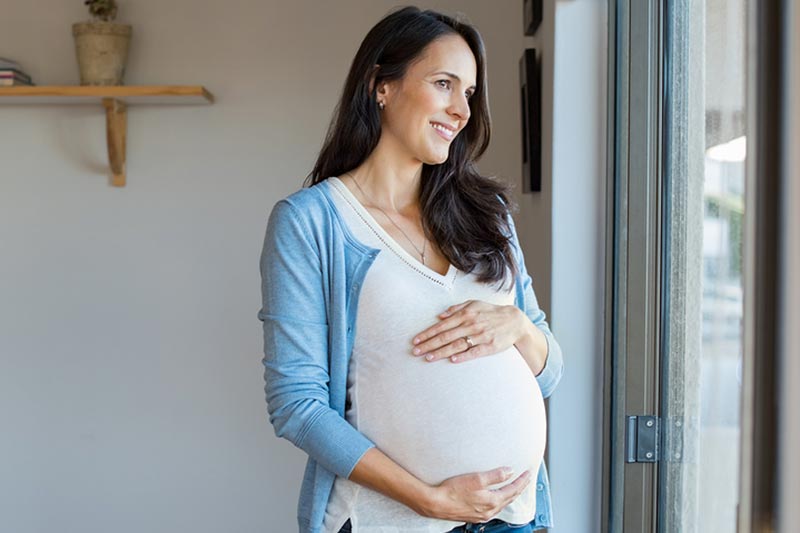 Surrogacy Compensation
Signing Bonus of $4000
Base range compensation for first time surrogates is $50,000 to $75,000+, depending on experience and location. Additional compensation allowance for health and life insurance, medical procedures, travel, etc., the total compensation for the entire surrogacy can be up to $85,000+. Please contact us to discuss your specific benefits.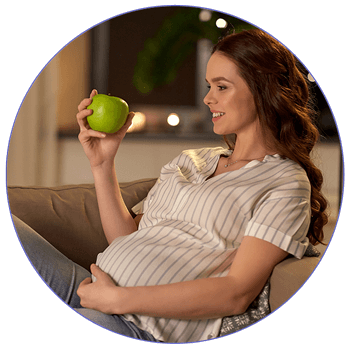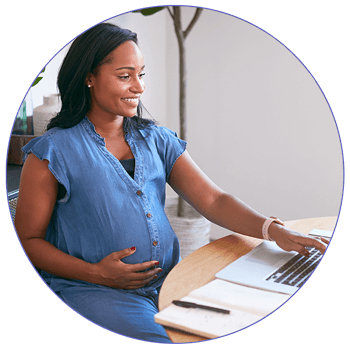 Requirements to be a Surrogate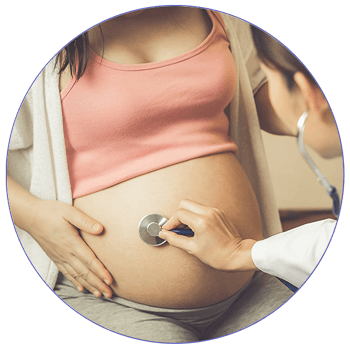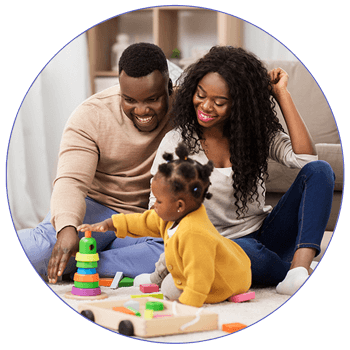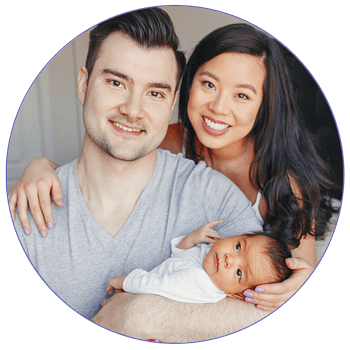 Surrogate Questions & Answers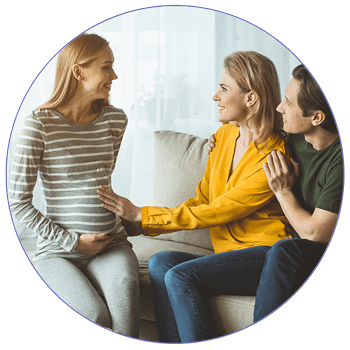 Giving & Receiving
the Gift of Life
Set up a FREE Consultation
(323) 207-5762