LGBTQ  
Individual Or Couples
Surrogacy is One of the Best
Options to Have a Child
Fulfill Your Dream of Parenthood
We welcome all family types regardless of sexual orientation and relationship status, and have since our inception. Our team has experience with – and honors – each unique process, as do the surrogates we select to be a part of our Abundant Beginnings family. You will feel safe and cared for each step of the way. Our network of fertility clinics holds our same high standards, and our legal team ensures that your parental rights are protected and secured.
Ready To Take One Step Closer to Being a Parent?
Testimonials From Intended Parents
IPs, J&A (CA)
Thank you for being part of our journey to get our baby.  Your warmth and sincerity are what made this process so much easier that it could have been.  We're so grateful that we connected with you — I know there are other agencies, but your genuine desire to help and to be there for us was so wonderful.  
London IP
Many thanks to you both for your warm wishes!! You and your team have been with us on this very special journey from the very beginning and we really can't thank you all enough! It's impossible to find the right words that express the mountain of gratitude we have!! It has been a very surreal and strange thing being the other side of the world through it all - but we've been in ABC's safe and truly wonderful hands throughout!
Dads (Spain)
"My partner and I are thankful for having met great professionals in our journey, women who cared for us and understood the moments we were experiencing."
Mom and Dad (Florida)
"Thank you all for your loving support, we are so excited to grow our family and go on this journey again with all of you!"
(Arizona)
"I really enjoyed meeting with you both and feel very comfortable working with such wonderful women"
(Bay Area)
"I just have to say that your agency is one of a kind. So genuine, and so different than our last experience."
(International)
"Thank you very much for you constant understanding and support! My husband and I always feel we can't do this without wonderful people just like you!"
(Palo Alta, CA)
"Even though we haven't met in person, I'm really impressed with your kindness and professionalism, so I really hope we end up going through this journey with you. We haven't talked with many agencies but I can feel the connection here!"
Dads (France)
"I can't tell you enough how happy my partner and I felt after talking to you. You made the whole process feel approachable and closer to achievement. We cannot stop smiling thinking about 'tomorrow'."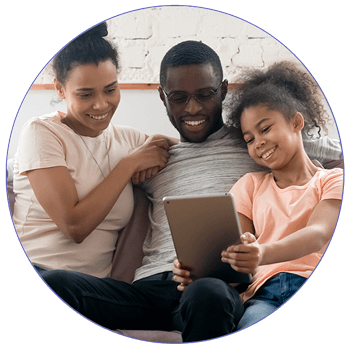 Intended Parent Overview & Process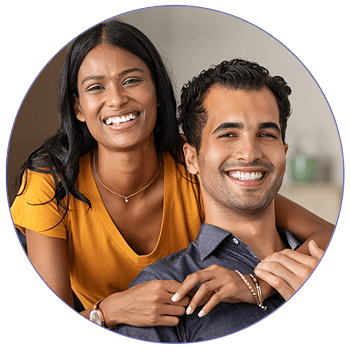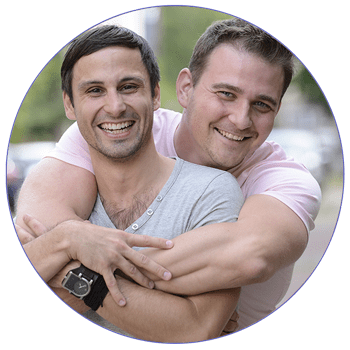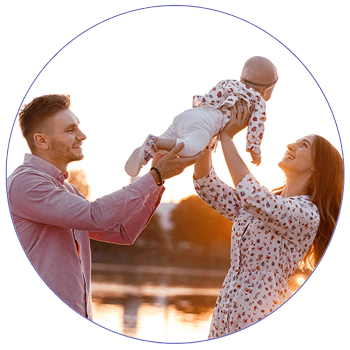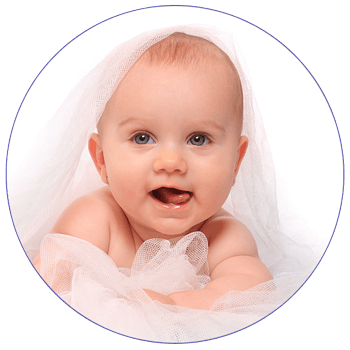 Intended Parent Application
Giving & Receiving
the Gift of Life
Set up a FREE Consultation
(323) 207-5762