What are the
Qualifications to Be
a Surrogate?
Great question, here we will
discuss the qualifications to
carry a child for someone else.
  Three  Surrogate Qualifications
Every surrogacy agency has the liberty to set its own surrogate qualifications. Our agency follows the guidelines set by the American Society for Reproductive Medicine. Professionals in the assisted reproduction field have joined together to set standards that assist a woman's success in the surrogate journey.
We've summarized the standards into three main categories below.
Screening Qualifications
Must be between the ages of 21-40

Have a BMI range up to 30 (BMI Calculator here).
Must have given birth to at least one child
No major complications in your previous pregnancies
Currently raising a child of your own

Must reside in the U.S.

Is a nonsmoker & does not use illegal drugs

Must have a valid driver's license
Willing to comply with a complete background check
Psychological Qualifications
Qualifying as a surrogate is more than just meeting medical requirements. Before starting the surrogacy process, you need to be aware of the emotional and psychological effects it can have on you and your family.
For example, as a surrogate you commit a great deal of your time before and during your pregnancy at doctor's appointments and having ongoing meetings and calls with your intended parents. Being a surrogate is comparable to having a part-time job. It is important to be prepared for the extra work and demands it may place on your everyday life for you and your family.
In addition, you will be dealing with the hormonal changes of being pregnant, so, it's normal to feel some contrasting emotions during your pregnancy. It is very important that you have an active support system in place to help you when needed. This can include your partner, extended family and friends. 
In conclusion, being in a stable mental and emotional place before starting surrogacy will help prepare you for any pregnancy challenges in the future.
Screening Qualifications
Initial Application
Speak with Agency Director's to review application
Background Check on you and your partner (if applicable)
Psychological Evaluation with Personality Assessment
Reference Check and home visit (if possible)
Gather and Review Medical Records
Medical evaluation
While we have discussed some useful information regarding the qualifications, the best way to learn more about surrogacy is to give us a call at (323) 207-5762 with no commitment required. We are here to answer all your questions.
Hear From Our Amazing Women
"Such good experience…I would love to do this more than once! Thank you for giving me this wonderful opportunity!"
– Gestational Surrogate (North California)
"Thank you so much! This has been such a great experience. You guys have been great to work with, and I appreciate all you have done. You are all special people for what you do. I would like to add that being a surrogate was one of the greatest things I have done in my life.
– Gestational Surrogate (Fresno, CA)
"Thank you with all of my heart for providing so much support through my journey! I am so impressed at your dedication to me during the whole process, from the minute I applied, to well after the birth! I highly recommend Abundant Beginnings Co. and love to share about my experience!"
– Gestational Surrogate (Colorado)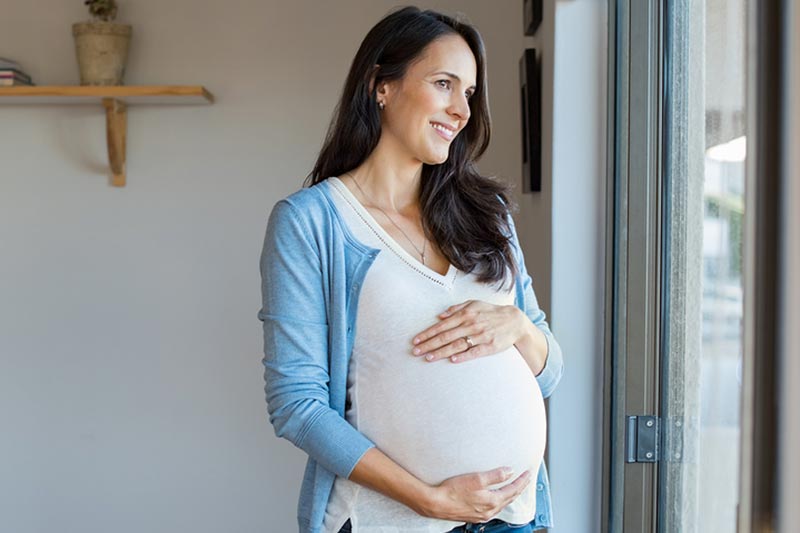 Surrogacy Compensation
Signing Bonus of $4000
Base range compensation for first time surrogates is $50,000 to $75,000+, depending on experience and location. Additional compensation allowance for health and life insurance, medical procedures, travel, etc., the total compensation for the entire surrogacy can be up to $85,000+. Please contact us to discuss your specific benefits.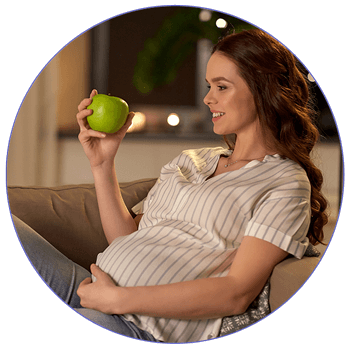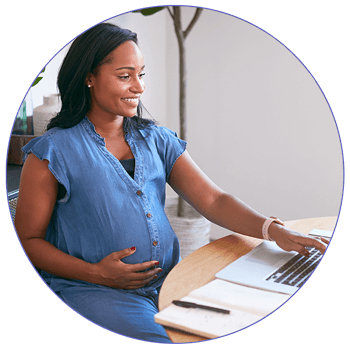 Requirements to be a Surrogate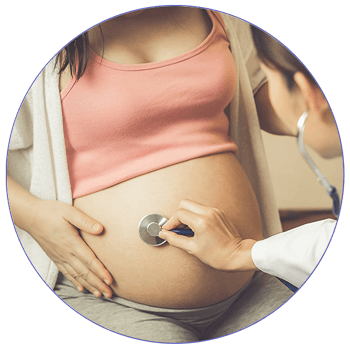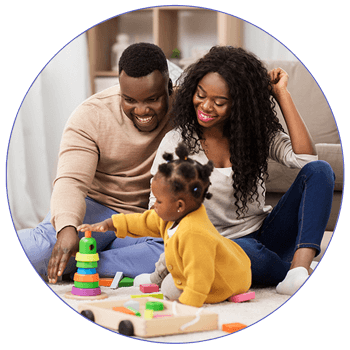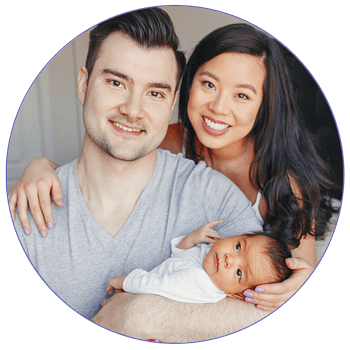 Surrogate Questions & Answers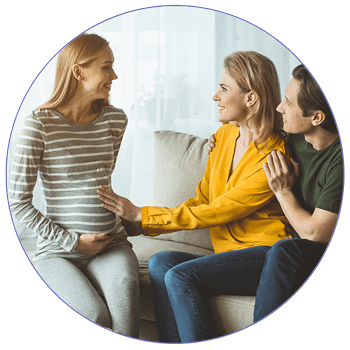 Giving & Receiving
the Gift of Life
Set up a FREE Consultation
(323) 207-5762