Become a Parent
Through Surrogacy 
You are One Step Closer to Your
Dream of Building a Family
Our Process in 90 Seconds
Learn More with a Free Consultation
Experience
Ideally, you want to choose an agency with experience and a broad understanding of the industry. We have worked in the field of surrogacy for 17+ years, and our extensive knowledge of the intricacies of surrogacy enables us to guide you smoothly through each step of the process. Each couple or individual who embarks on this journey brings their own unique requests, and we have learned to listen and help each one have the experience they are looking for along the way.
"Your passion and care for people really touched us. Thank you for guiding us so delicately and professionally throughout our journey. We couldn't have done it without you". – D and C
Trust
The element of trust is key in supporting the emotional process associated with surrogacy. Maintaining open and steady communication between the agency and the intended parents enables each party to feel more comfortable and at ease during the process.The compassion and care with which we handle each case creates an environment of trust in both the surrogate and the intended parent.
Our staff will act as a liaison at all times from matching to birth – facilitating communication and making the journey to parenthood as smooth as possible.
"Having personally been through the surrogacy process twice with my own daughters, I understand the value an agency can bring to provide comfort in the process. At Abundant Beginnings Co., we pride ourselves on providing clients with an intimate and personal experience with a successful outcome." – Nicole Lawson (Co-Owner)
Interested in Being an Intended Parent?
Gestational Surrogacy is a process where a fertilized embryo (created in an in vitro fertilization process outside of the surrogate's body) is implanted in the surrogate and the child is carried until birth.  There is no genetic relationship between the surrogate and the child, as the embryo is created using someone else's biology. There are many couples who cannot carry a successful pregnancy on their own, and for many different reasons. Surrogacy is a method to assist them in being parents. 
Women who are serving as a surrogates agree to legally release the child into the custody of the intended parent(s) at birth.  Surrogates are women who have had easy and healthy pregnancies, and have a desire to help others.  The money they earn also helps their own families, and at the same time, they are being of service in an amazing way!
Learn More with a Free Consultation
Matching
Our exclusive surrogates are woman who are physically healthy, emotionally stable, have had easy pregnancies and deliveries, and have the strong desire to help others create a family. Based on your criteria and the input on your completed questionnaire, we will send you surrogate profiles to review that are a best match. When you have identified a surrogate of interest, we would then share your questionnaire with this surrogate to ensure she feels it is the right match for her. Once everyone is in agreement to proceed, we will facilitate a call for you all to meet.
Case Manager
When you are officially matched with your surrogate, you will be assigned your own Case Manager. She will be responsible to handle the day to day coordination on your journey. Senior Management will continue to be involved throughout, as well.
Medical Evaluation of Surrogate
The surrogate is medically evaluated by a reproductive endocrinologist of your choosing. Results of the exam are complete in approximately ten days. When the surrogate is medically cleared, the process can proceed to the next phase. We work with many doctors all over the country, so please let us know if we can support you by making a referral.
Legal
We will provide you with a list of preferred family formation attorneys. Our experienced staff will guide you through each step involved in the drafting of the contract between the intended parents and the surrogate.  Our referral net is quite extensive, and we only work with people who are highly qualified and well established in the industry.
Medical Preparation Cycle
The surrogate begins medications in preparation for an embryo transfer. Most of the time, the embryos will already have been created, so the surrogate will be preparing for a frozen embryo transfer. Each surrogate is on medication for approximately 3 weeks to prepare her lining for the embryo transfer. 
Embryo Transfer
The fertility doctor creates a detailed calendar which includes medication start dates and amounts, along with scheduled labs and ultrasounds.  Once it is determined that her lining is ready to receive the embryo, the transfer is then scheduled for the intended parents fertility clinic.  Abundant Beginnings coordinates all details for the surrogate's travel and accommodations, and will attend the transfer if allowed and requested.
Once Pregnant
Your Case Manager will maintain regular contact with you and your surrogate throughout the entire pregnancy. Your case manager's responsibilities include: coordinating appointments, managing the trust account, monitoring the progress of the pregnancy, scheduling check-ins with the therapist, coordinating the birth plan with all parties involved, among other things.
Ready for your Consultation?
The Team at Abundant Beginnings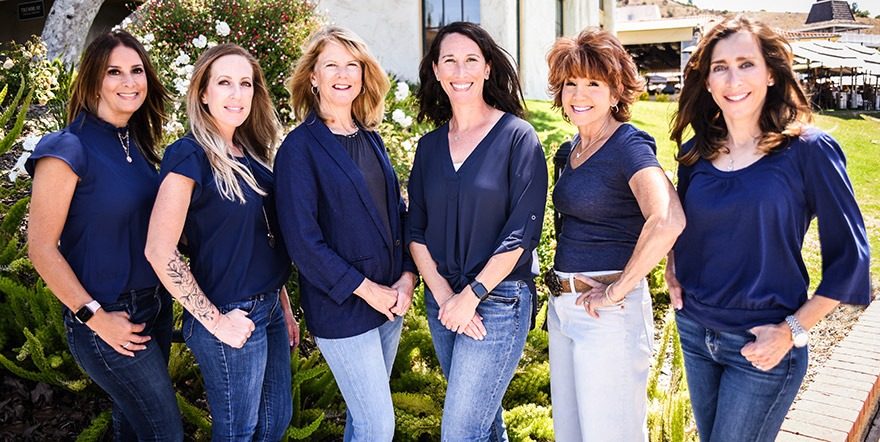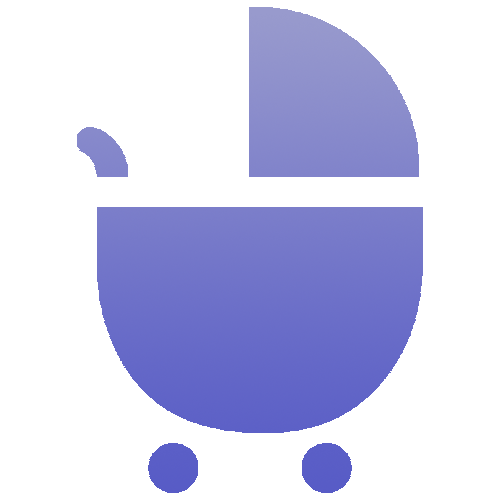 Trusted Locally, Nationally & Internationally
Abundant Beginnings Co. was founded by two women who have a combined 17+ years of both professional and personal experience in all phases of surrogacy.
We've had the opportunity to make the dream of parenthood possible for hundreds of families around the world with the help of compassionate and amazing women as our surrogates.
Our loyal dedicated staff are experts in guiding you through the steps on your surrogate journey, with consistent personal support for you. 
No stress, no worries, you have our word!
Testimonials From Intended Parents
IPs, J&A (CA)
Thank you for being part of our journey to get our baby.  Your warmth and sincerity are what made this process so much easier that it could have been.  We're so grateful that we connected with you — I know there are other agencies, but your genuine desire to help and to be there for us was so wonderful.  
London IP
Many thanks to you both for your warm wishes!! You and your team have been with us on this very special journey from the very beginning and we really can't thank you all enough! It's impossible to find the right words that express the mountain of gratitude we have!! It has been a very surreal and strange thing being the other side of the world through it all - but we've been in ABC's safe and truly wonderful hands throughout!
Dads (Spain)
"My partner and I are thankful for having met great professionals in our journey, women who cared for us and understood the moments we were experiencing."
Mom and Dad (Florida)
"Thank you all for your loving support, we are so excited to grow our family and go on this journey again with all of you!"
(Arizona)
"I really enjoyed meeting with you both and feel very comfortable working with such wonderful women"
(Bay Area)
"I just have to say that your agency is one of a kind. So genuine, and so different than our last experience."
(International)
"Thank you very much for you constant understanding and support! My husband and I always feel we can't do this without wonderful people just like you!"
(Palo Alta, CA)
"Even though we haven't met in person, I'm really impressed with your kindness and professionalism, so I really hope we end up going through this journey with you. We haven't talked with many agencies but I can feel the connection here!"
Dads (France)
"I can't tell you enough how happy my partner and I felt after talking to you. You made the whole process feel approachable and closer to achievement. We cannot stop smiling thinking about 'tomorrow'."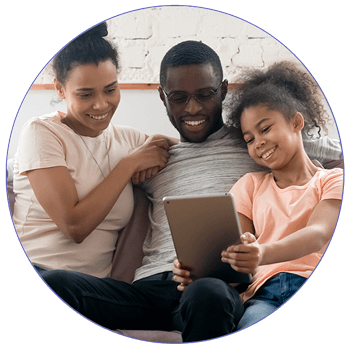 Intended Parent Overview & Process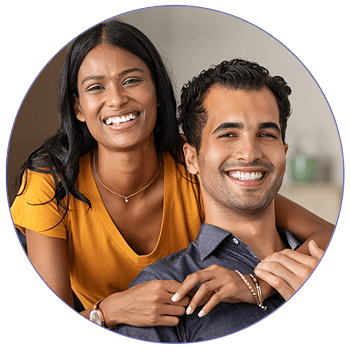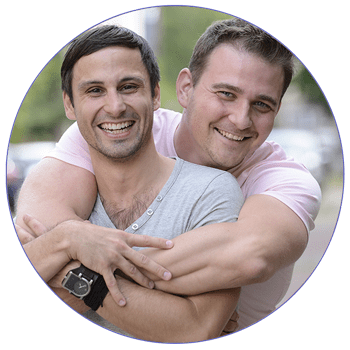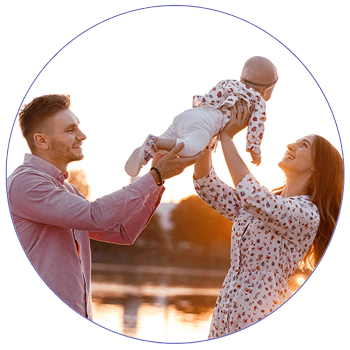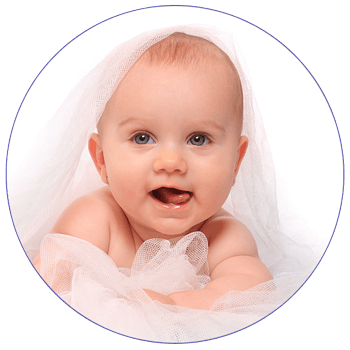 Intended Parent Application
Giving & Receiving
the Gift of Life