What can i expect
during the surrogacy
process?
From application to delivery, the process can take anywhere from 14-18 months on average. Below is a breakdown of what to expect, and keep in mind the time frame can vary because every pregnancy is unique.
First, you need to fill out our initial application to see if you qualify. If you do, our Surrogate Intake Coordinator will guide you through filling out the full profile and will then review for approval to proceed to next steps.
Once complete, we will schedule a time for you to speak with the Agency Directors. On this call we will discuss your profile, pregnancy history, family history and address any questions you may have. This will give us the chance to get to know you better.
 Next, our Intake Coordinator will walk you through gathering all the necessary paperwork to begin your background check, psychological evaluation, medical screening, and lab work.
Intended Parents Matching
While you are completing the admissions process, our team will be searching for the ideal Intended Parents for you.
In order to match you with a perfect Intended Parent, we take the time needed to get to know you.  Your answers from our initial interview and profile responses will help us understand your expectations and hopes for the surrogacy.
Once we have an Intended Parent who are interested in proceeding with you, you
will have the opportunity to review their detailed profile to ensure it is the right fit. You will be the one to approve the parent(s) match we present to you.
 If both parties accept the match, we will set up a video conference call for you to meet, and an agency representative will be present to support you all through this. Matching can be made within a few days or weeks. We work tirelessly to find you the right match and appreciate your patience.
Psychological and Medical Screening
After all of your paperwork is complete, a therapist will be in touch to schedule your psychological evaluation.  This appointment will include an interview process and a personality assessment.  The length of the appointment can vary and will usually last an hour.
 Once you have passed this part of the evaluation and the clinic has reviewed your medical records, then your medical screening will be scheduled. This appointment will take place with your Intended Parents' fertility doctor.  You will know the location of this appointment prior to being matched.
 All your traveling expenses are covered for you and a companion. Your Case Manager will make all the arrangements for this trip.
 At this screening you will meet with an IVF physician who will conduct a physical examination and do all necessary lab work. The results from your medical screening are usually available within 10 to 14 days.
The legal phase begins after you have been medically cleared by the IVF physician.
 Your Case Manager will provide you with an attorney referral who will represent you during the contract phase of the process.   The contract will contain all the terms and conditions of the surrogacy between you and your Intended Parents. This contract will be drafted by the Intended Parents' attorney, and you will have the opportunity to review it in detail with your attorney's support.
 When the contract has been finalized, your Case Manager will work with you and the fertility clinic to receive your cycle schedule, medical appointments, medication plan, and your embryo transfer date.
Preparing for Embryo Transfer
After receiving your cycle schedule from the IVF clinic, all medications will be shipped to your home. The clinic will provide detailed instructions on administering the medications for the cycle.
 There will be a few appointments to track your progress, which will be at a facility near your home. When your lining is ready, the embryo transfer date will be confirmed, and all travel arrangements will be made for you to travel to the Intended Parents' IVF clinic for the transfer.
The IVF clinic will confirm pregnancy 10 days after your embryo transfer. Once you are between 10 and 12 weeks pregnant, you will be weaned off your IVF medications and released into the care of your local obstetrician.
 At this point you will maintain routine pregnancy care, with OB appointments every 4 to 6 weeks including lab work and ultrasounds. Your Case Manager will provide emotional support and guidance throughout the entire journey. This will include routine calls, texts, parent communication, distribution of monthly funds, to name a few. 
We provide full access to our staff, including nutritional and psychological support as needed. Through our private surrogate group (S2S) you will receive emotional support and encouragement from our family of amazing surrogates.
By your second trimester the legal team will handle what is called, "parental establishment."  In simple terms, this is where the Intended Parents are named the legal parents of their baby or babies through the court system.
In the third trimester, your Case Manager will be sending you and your Intended Parents a set of birth guidelines to review together with our therapist. She will also contact the delivering hospital to review their protocols to ensure everyone is on the same page regarding the birth plan. This will help provide a smooth process for all.
Congratulations, the BIG day is finally here.  We so appreciate all you have done for your Intended Parents.  It is so important for you to have your support system with you at the hospital to allow for comfort as your journey nears completion. 
The blessing you have given another family is like no other. Enjoy this moment of giving the gift of life. Your Case Manager and therapist will still be available to you beyond birth for continued support. Thank you!
Hear From Our Amazing Women
"Such good experience…I would love to do this more than once! Thank you for giving me this wonderful opportunity!"
- Gestational Surrogate (North California)
"Thank you so much! This has been such a great experience. You guys have been great to work with, and I appreciate all you have done. You are all special people for what you do. I would like to add that being a surrogate was one of the greatest things I have done in my life.
- Gestational Surrogate (Fresno, CA)
"Thank you with all of my heart for providing so much support through my journey! I am so impressed at your dedication to me during the whole process, from the minute I applied, to well after the birth! I highly recommend Abundant Beginnings Co. and love to share about my experience!"
- Gestational Surrogate (Colorado)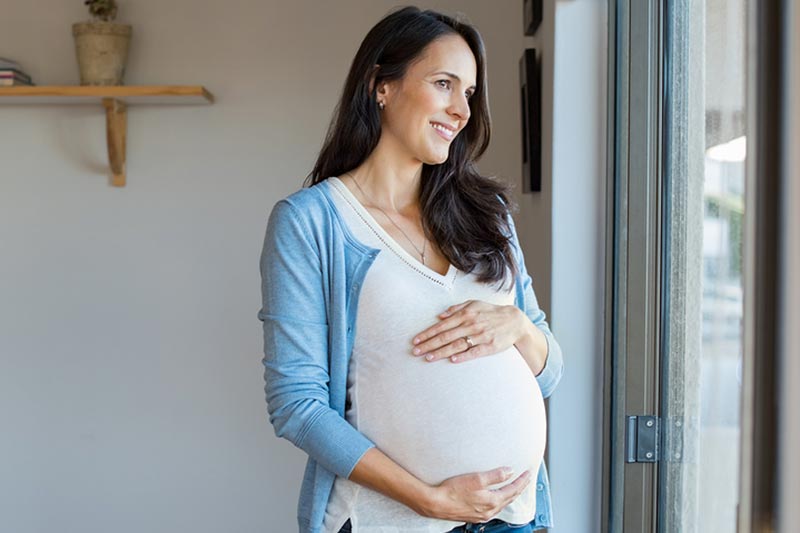 Surrogacy Compensation
Signing Bonus of $4000
Base range compensation for first time surrogates is $50,000 to $75,000+, depending on experience and location. Additional compensation allowance for health and life insurance, medical procedures, travel, etc., the total compensation for the entire surrogacy can be up to $85,000+. Please contact us to discuss your specific benefits.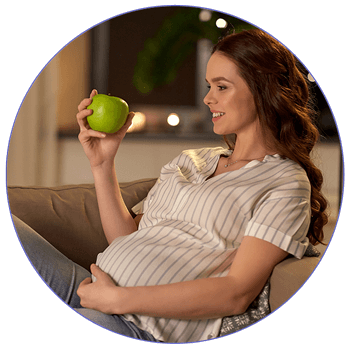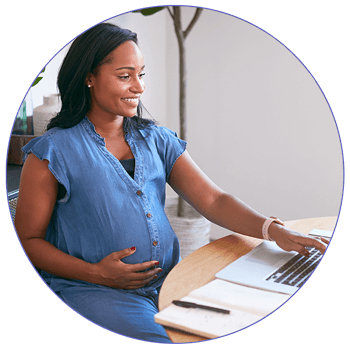 Requirements to be a Surrogate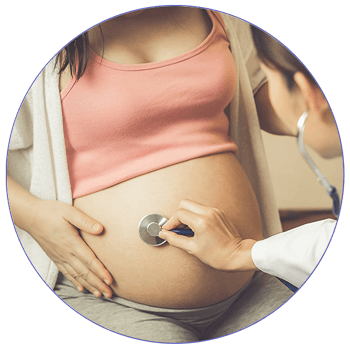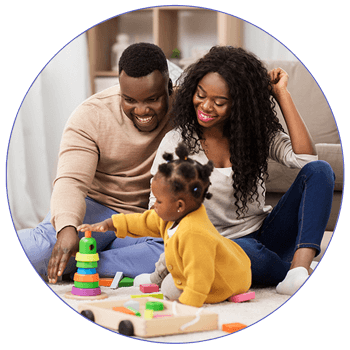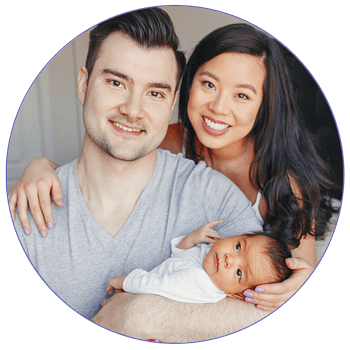 Surrogate Questions & Answers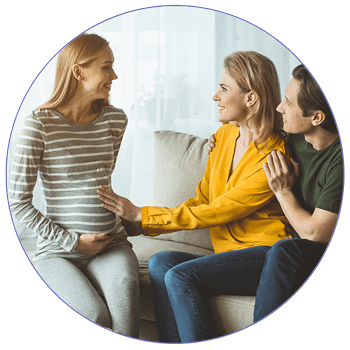 Giving & Receiving
the Gift of Life
Set up a FREE Consultation
(323) 207-5762