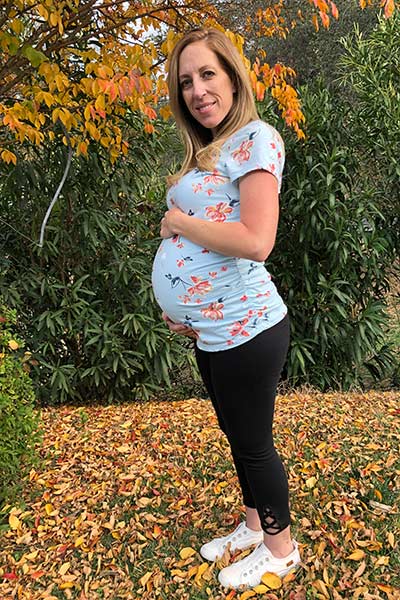 My name is Desiree
I am an experienced surrogate and work for Abundant Beginnings Co. My husband and I will celebrate our 15 year wedding anniversary this year. We have 4 boys; ages 19, 15 and 12 year old twins. We live in a small town in Northern California.
Surrogacy has been on my mind as far back as I can remember.
It broke my heart knowing not everyone would be able to experience parenthood. I couldn't imagine my life without my boys. I absolutely loved being pregnant (yes, I'm one of the crazy people who actually enjoy being pregnant haha), so for me it was a win win. Once we were done having children of our own, our boys were older and things settled down, surrogacy weighed heavy on my heart and I just couldn't shake the feeling that it was my calling to become a surrogate.
At first, my husband was hesitant, he was worried, what if something happens?  But after researching and talking about it, he knew I couldn't let it go and he got onboard.  He knew how strongly I felt about surrogacy and wanted to support me.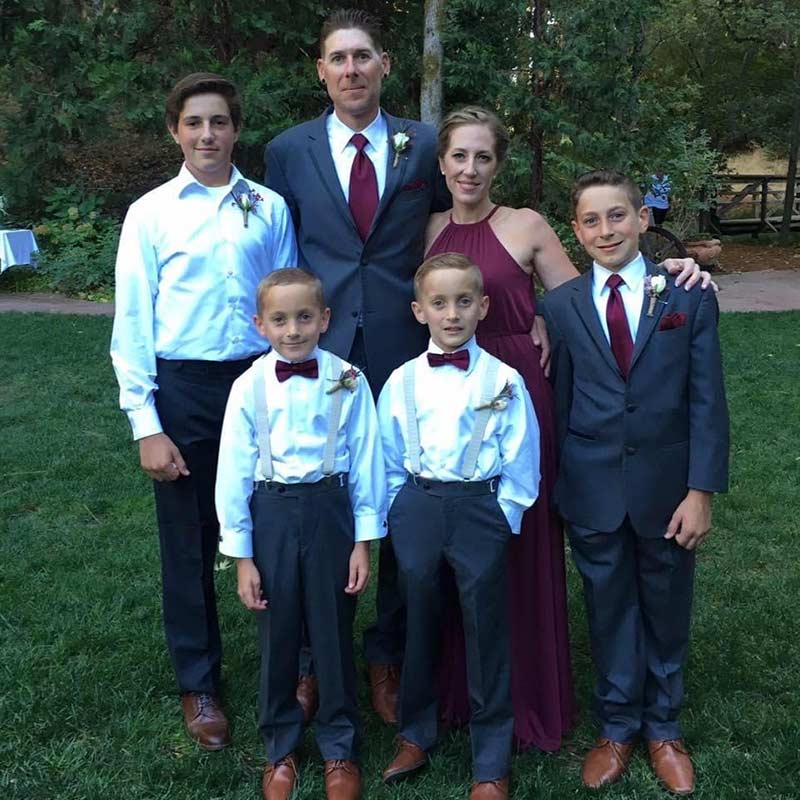 Once I started the process of becoming a surrogate, things moved pretty quickly.
I was pregnant 7 months after I applied. I was matched with a very kind hearted couple who wanted to always make sure I was ok. We established a pretty great relationship. We waited to tell our boys about my being a surrogate until I was already pregnant, just in case something happened.  At first they were surprised, but supportive. They helped more around the house, which was definitely helpful. They were older, so they knew the baby wasn't coming home with us.
My pregnancy went by pretty fast and was an easy pregnancy overall (somehow I only gained 13 pounds — which is insane!) I loved the baby because I just love babies, but it was a different love than carrying your own children, I knew it wasn't my baby, I was just growing him in my belly for his family, yet he will always hold a very special place in my heart.
My favorite part of the journey was knowing the outcome, knowing that I was carrying a child for my IPs. The Intended Mother and I still keep in contact occasionally, and I see pictures of the surro baby.  It makes me smile every time I see the pictures of him with his family — it brings me so much joy.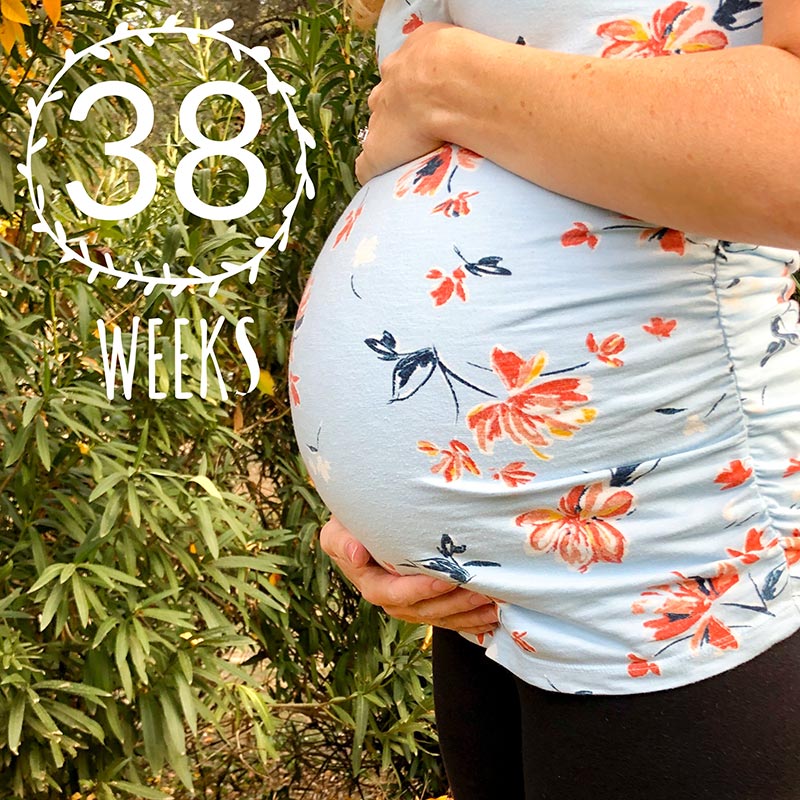 I was very happy I chose ABC to work with, they were amazing!
I loved all the support and the fact they were a smaller company, so I didn't feel like a number.  If I needed to get a hold of my case manager, I could. I also appreciated that a therapist checked in with me every so often, just to make sure I was doing good.
I now have the pleasure of working for Abundant Beginnings, which is so amazing. I'm very passionate about surrogacy and very grateful I get to be a part of the surrogacy world with such an amazing team.  I love speaking and connecting with new surrogates, and I love sharing my own experience. Each journey is so unique, and it is an honor to support others.  Surrogacy holds a very special place in my heart, and I am so grateful for this experience.
For more info on surrogacy contact us today Click Here.