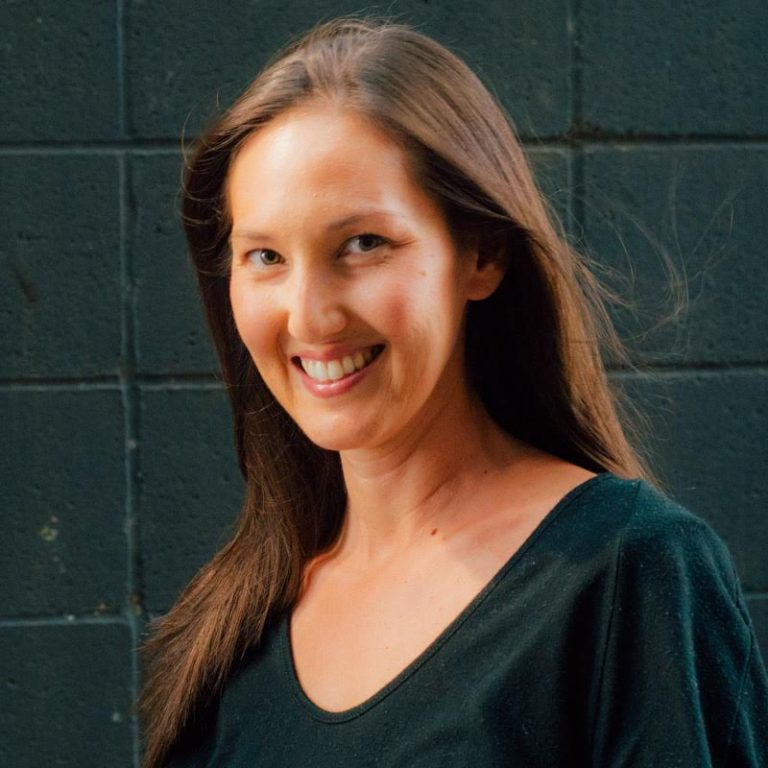 Understanding the Psychological Assessment and Available Support for Surrogates
By: By Maya Grobel, LCSW
An important part in the process of becoming a gestational surrogate is the psychological assessment. While it may sound intimidating, the assessment is really a way for the therapist to get to know the potential surrogate and her partner (if she has one) and help them really understand the specifics about surrogacy and the potential emotional and relational aspects of a surrogate journey, so that together they can decide if this option will be a positive and satisfying experience in their lives.
I have been conducting these clinical interviews for several years now and feel privileged being able to get to know a potential surrogate and her partner. I usually start the interview with questions about personal background, family origin, education and work history; then we discuss relationship history and pregnancy history. Being a surrogate is a very specific experience, so I explain some of the physical and emotional demands, and ascertain the motivation of the surrogate to choose this course. As a therapist, it's important for me to know the potential surrogate's comfort level with this and the expected relationship with the Intended Parents (IPs). I also gather information on medical and psychological history as well as history of any loss or trauma. Another important piece, especially for surrogates who are single mothers, is to discuss and create a plan for emotional support as well as childcare assistance, and to address any concerns and questions a surrogate may have about the process.
There are no "right" answers, and there is no such thing as a "perfect" candidate. It's always best to be honest and open and to know that some difficult times in the past don't necessarily disqualify a person from being a surrogate.
Once a surrogate becomes pregnant, she will continue to have access to therapeutic support. Abundant Beginnings recognizes the various emotions and possible stressors that can arise during a surrogate pregnancy, especially in the months or weeks right before birth, and provides surrogates with up to 12 therapy sessions. These are designed to offer support to help her process her journey. Often they include talking about the expectations of being a surrogate versus the reality of the experience, learning ways to help their own children understand surrogacy, and venting about the challenges or sharing the unexpected joys. It's not uncommon for a surrogate to have a variety of feelings running the gamut of emotions– relief, sadness, excitement, anticipation anxiety and fearing how she will feel saying good-bye to the baby and the IPs.
Speaking with a therapist both before and after the birth can help decrease anxiety and help her process her feelings. Before birth, a therapist will discuss a birth plan and birth preferences with the surrogate and often times with the IPs as well. This is also a chance for the surrogate to think about what they want and what they might need to feel comfortable for the big day! After the birth it is often helpful to reflect upon the process and bring closure to the journey and normalize any feelings that may come up during the transition back to daily life.
Being a surrogate is an incredible "job" unlike any other. There are physical, emotional and relational aspects that allow for personal growth. Having emotional support along the way can provide coping tools, emotional insight and a great place to vent feelings.