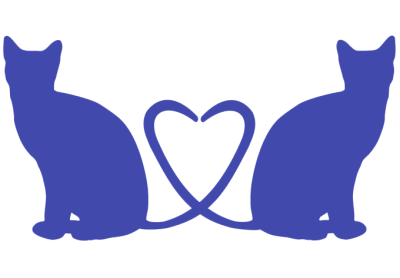 Meet Los Angeles based Intended Parents — S and F
S&F are looking for a surrogate to help them have a child.
Their Story:
""We met, and fell deeply in love 4 years ago and currently live in Los Angeles with our 2 cats and part time with F's older children.  We have a strong network of close family and friends, whom we cherish, and they all support us in pursuing surrogacy."
From S:
"I've wanted a child for always, way before I knew F. I've never wavered in my desire to be a mom. When I met F, it was obvious I'd found the man I want a life-long commitment and family with. We both knew quickly.  He is such an engaged and impressively responsible and gentle fellow in general, and it's especially visible when he's with his kids. They adore him and I can't think of a better dad for our kid. I am truly hopeful that we can have a child together."
From F:
"S has been an incredible step-mother to my sons, and it has always been her dream to have a child of her own. I love her so dearly, and I know how much love and passion she has to share. She has been so diligent, so graceful and utterly patient. I want to do everything I can to help her experience motherhood and for us to complete our family."
What S&F are looking for:
"We would love to develop a lasting friendship with our surrogate and be a part of our baby's fetal development time. We're open to what feels right for all of us involved to accomplish both those things.  We are happy to share photos of the baby.  Our surrogate will be a part of our child's life story and we are profoundly grateful for the service you are offering to give. It is generous beyond description and will change us forever. We have been longing and trying for a child for a long while and are so eager to take this next step with you. We are happy to openly answer any questions you have about either of us.
So looking forward to meeting you,
S&F"